NY 27 House Candidate Forum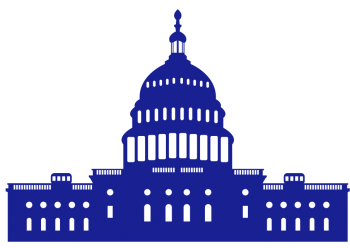 NYS 27th Congressional Candidate
Online Meet & Greet
Due to the COVID-19 cancellation of our networking breakfast, we were unable to come together to offer an opportunity for you to meet the candidates running in the June 23, 2020, special election for the NYS 27 House seat.
In lieu of an actual person to person meeting, we are very pleased to bring you a personal message from each of the candidates. Watch below to hear from Republican Chris Jacobs, Democrat Nate McMurray, and Libertarian Duane Whitmer, the endorsed candidates for the NY 27 Seat in the US House of Representatives. Feel free to contact the candidates directly at their websites and follow them on social media to learn more.
---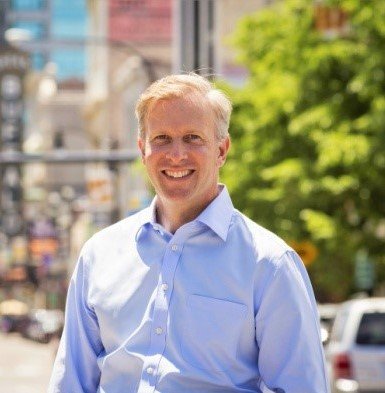 Chris Jacobs
Republican
Chris Jacobs is a conservative reformer, small businessman and New York State Senator representing Erie County in Western New York. First elected to the Senate in 2016 and re-elected in November of 2018, Chris has been a strong voice for Western New York, fighting against policies driven by New York City political interests that are harmful to the region.

A small business owner, Jacobs is the founder and owner of Avalon Development. Founded in 2002, Avalon has redeveloped many vacant and historic buildings in Western New York. His projects have focused on providing unique and affordable space for small businesses to thrive. Jacobs' business experience is one reason he believes that small business creation and growth is critical to the region's comeback.

Jacobs has received several national and local endorsements, those included are President Donald Trump, House Minority Leader Kevin McCarthy, and New York State Senator Patrick Gallivan. Jacobs grew up in Western New York. He lives in Orchard Park, NY with his wife Martina and daughter, Anna. He is a graduate of Boston College and has an MBA from American University in Washington DC and a law degree from SUNY Buffalo.
---
Nate McMurray is a native of North Tonawanda. He ran for Congress in NY-27 in 2018 and lost by less than 1% of the vote. Nate is a family man, an Eagle Scout, and one of seven children raised by a single mother when his father died of cancer at the age of 39.
Nate worked his way through community college, earned a bachelor's degree at SUNY Buffalo, and then earned a law degree from California's prestigious Hastings College of Law. The US government awarded Nate a Fulbright Scholarship to study the development of constitutional democracy in South Korea. His academic successes led to positions in private law practice, where he ably represented U.S. business interests in Asia.
Nate was formerly the Town Supervisor of Grand Island, a conservative community in Western New York, where he was instrumental in bringing fiscal responsibility to local government and millions of dollars in new business investment to the town.
---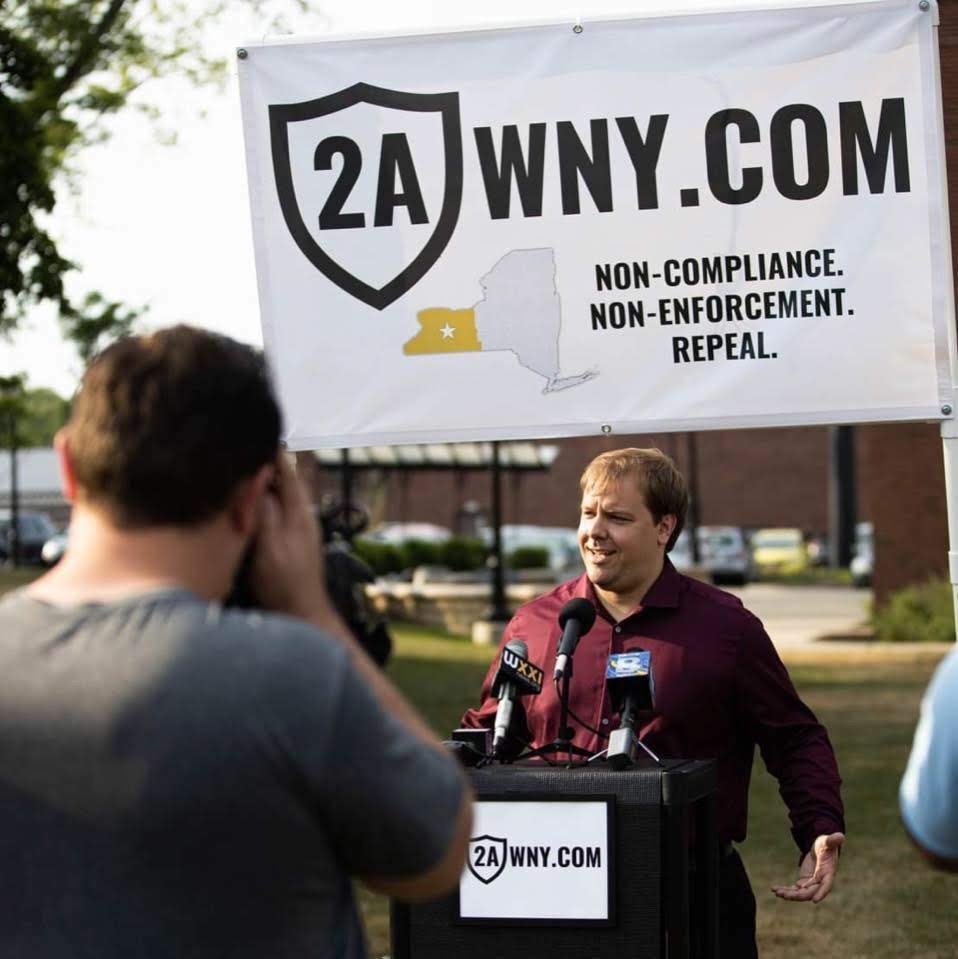 Duane Whitmer
Libertarian
Duane Whitmer is a local small business owner and was born and raised in Franklinville, NY. After high school, Duane attended and graduated from SUNY Fredonia in 2009 with a degree in Accounting. He currently resides in Hamburg, NY. Duane is running for Congress in District 27 because he believes we need to implement real change in our government. His focus is on smaller government, protecting individual freedoms, and helping small businesses.