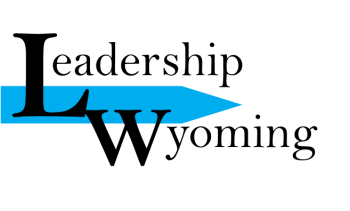 What is Leadership Wyoming?
Leadership Wyoming is a locally based program that has been designed to develop an informed and active group of leaders, who will have a strong sense of ownership, trustworthiness, responsibility and a commitment to the common good of Wyoming County. This program will develop leaders in the county who will examine major elements of life, business, and government in the county through participating in presentations by guest speakers, panel discussions, site tours, group problem-solving exercises, and a student identified group project that positively impacts the community.
During this ten-month program, participants will meet once a month and examine the following topics:
Government and Criminal Justice
Tourism, Arts & Culture
Community Resources & Volunteerism
Business, Industry & Agriculture
Healthcare and Education
Leadership/Strategic Thinking

---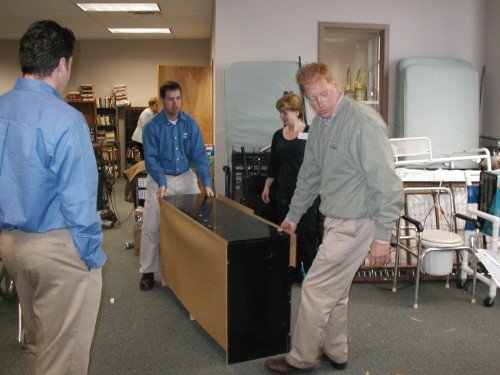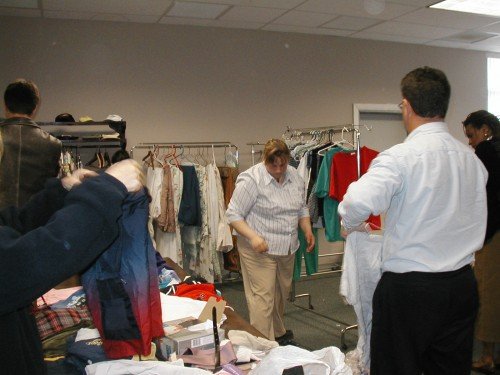 Participation in the Program
Leadership Wyoming is open to anyone 18 years or older living or working in Wyoming County. Each year, up to 25 participants will be selected based on their demonstrated leadership abilities, interest in community affairs, volunteer involvement, and commitment to Wyoming County's future. Every effort is made to achieve a cross-section of participants from business, professional, educational, governmental, and no-profit organizations, as well as diversity in gender, race and geographic area. For more information email info@wycochamber.org
Applicant Selection
Applicants must have the full support of the business or organization they represent. The Leadership Wyoming Selection Committee will choose participants based on the information submitted in this application. Applicants must be completed in full and signed by the applicant, employer and financial sponsor if other that yourself. Please limit answers to the available space. A resume will not substitute for this completed application but please feel free to attach your resume if you like.
Tuition
Cost of this 10-month program is $1,000. Wyoming County Chamber of Commerce members receive a $100 discount on tuition. Tuition covers all program materials, instructors, the opening retreat, lunches and administrative cost. Tuition is non-refundable. Tuition is due in full by the Friday prior to the beginning of the program, unless special arrangements have been made with the Program Coordinator.
Program Dates
Leadership Wyoming begins with a two-day opening retreat in March and the remaining sessions will take place on the fourth Wednesday of each month, from 8:00am-5:00pm, through December.
Attendance
Attendance and full participation is required at every session unless an emergency arises. In which case, only two excused absences for emergency situations will be allowed. Additional time may be required for some session participation and other program elements. Attendance at the two-day retreat and the graduation session is mandatory.
---
Participant Benefits
Increased understanding of Wyoming County through site tours and meetings with local elected officials and businesspeople
Enhanced leadership skills
Improved public speaking skills through presentations during the program
Development of critical thinking and problem solving skills
Expansion of an informed network of colleagues
Improved team building skills through group projects
Employer Benefits
Strengthened employee skill through training in leadership and strategic thinking
Increased visibility and access to community leaders and resources
Encourages employee volunteerism and leadership through exposure to the variety of community and non-profit organizations that service the county
Expanded leadership and critical thinking abilities, which will result in improved, and confident decision makers for your company
Community Benefits
Development of positive, strong and educated leaders for Wyoming County
Increased cultural awareness of local issues
Encourages business reinvestment in Wyoming County
Development of comprehensive relationships
Promotion of Wyoming County resources
Growth of a diverse pool of active, community-oriented citizens