May 13, 2019
The Wyoming County Chamber & Tourism was pleased to present the 2019 award winners for Large, Small, Tourism, and Most Promising businesses of the year at the Chamber's Annual Award reception held on Wednesday, May 8, 2019 at the Club at Silver Lake. The event was sponsored by Cole Building Solutions, as well as, a number of business sponsors and Chamber Community Investors.
Special certificates of recognition and proclamations were also given to the awardees by Congressman Chris Collins, Senator Patrick Gallivan, Assemblyman David DiPietro, and Chairman Doug Berwanger on behalf of the Wyoming County Board of Supervisors.
This year's awardees included Creative Food Ingredients in Perry is the 2019 Large Business of the Year. The award was accepted by company CEO Michael O'Flaherty; Jacked 24/7 Fitness and CrossFit Black Out in Warsaw is the 2019 Small Business of the Year. The award was accepted by business owner Jennifer Daniel; Charcoal Corral and Silver Lake Twin Drive-In in Perry is the 2019 Tourism Business of the Year. The award was accepted by business owner Rick Stefanon; Attica Pharmacy in Attica is the 2019 Most Promising Business of the Year. The award was accepted by business owner Ryan LaVarnway.
"The Board of Directors was very pleased to nominate the winners for their many contributions to the quality of life and economy of Wyoming County," said Scott Gardner, president and CEO of the Wyoming County Chamber & Tourism office. "These businesses represent some of the very best that Wyoming County's business community has to offer and we were very pleased, as an organization, to recognize them for their continued growth and successes."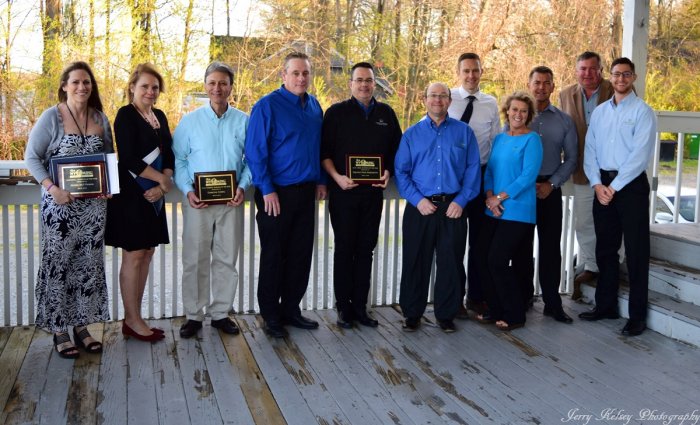 ---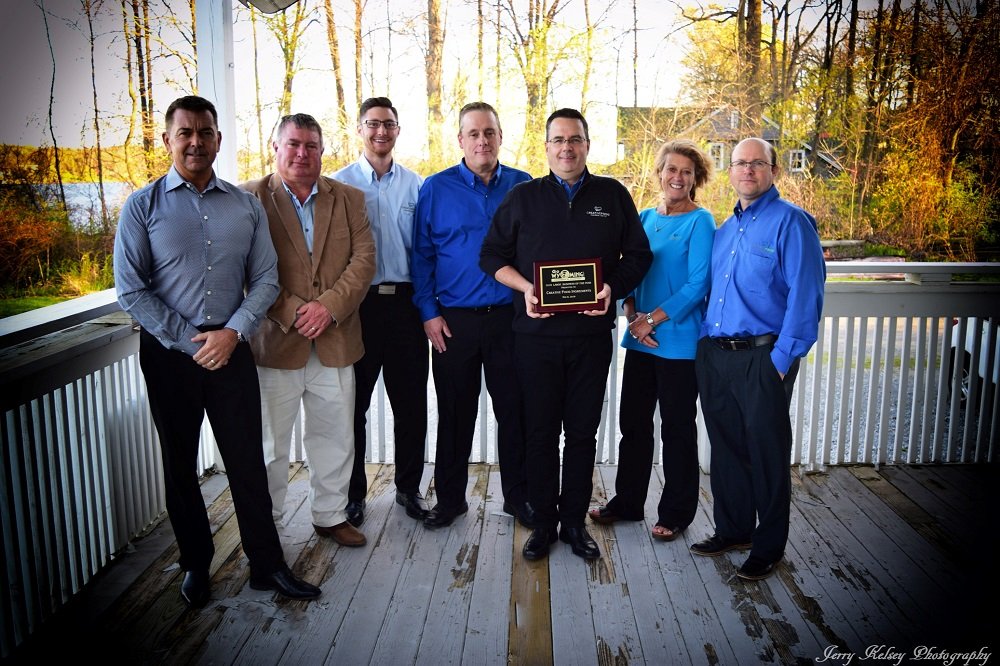 Creative Food Ingredients – (1 Lincoln Avenue, Perry) Creative Food Ingredients was founded in the mid 1990's by the father and son team of William and Michael O'Flaherty, a family with a long history of involvement in the food industry. Baked ingredient products are the primary concentration of the company, and with a heavy focus on quality and customization, year over year growth has been steady. The company's products have been manufactured in Perry since the late 1990's, and eventually in 2005, the O'Flaherty family took advantage of a market opportunity to become a full-fledged manufacturer by acquiring the assets of the Lincoln Avenue location. CFI employs nearly 200 team members operating seven continuous band ovens in three different buildings. The company makes a wide variety of products including whole and crushed cookies, cookie crumbs, cookie crumble toppings, small cookie bits, as well as creme filled cookies. Products are available in both conventional wheat flour, as well as gluten free variations. On site and experienced R&D staff allow for quick transition from concept to commercialization. The company continues to look for new market opportunities, as well as introducing new technologies, all of which have helped grow its presence in the Perry community for nearly 20 years.
---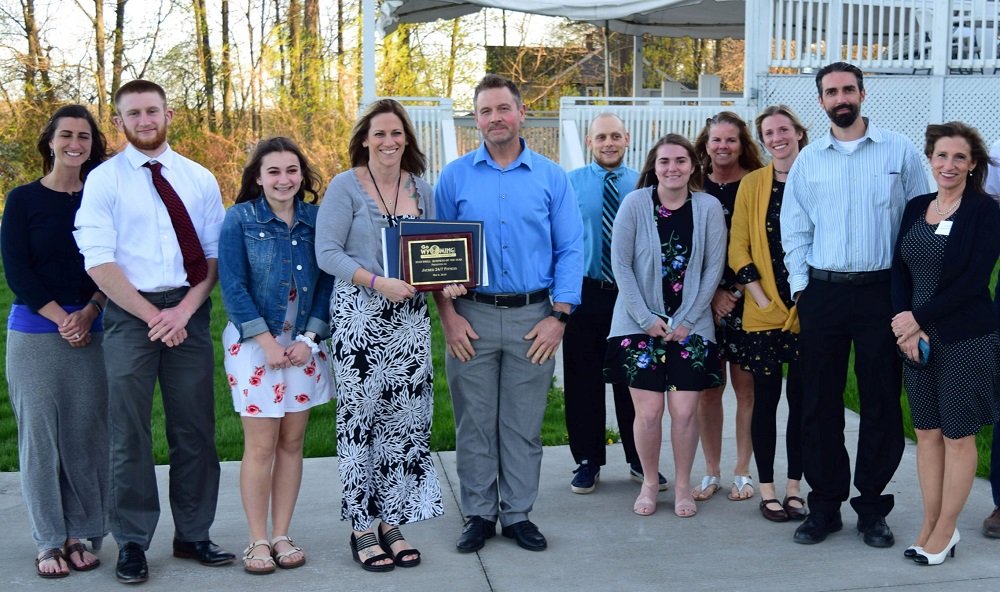 Jacked 24/7 Fitness and CrossFit Black Out – (42 West Buffalo St., Warsaw) Jacked 24/7 Fitness and Crossfit Black Out opened at the Warsaw location in 2012 by business owner, Jennifer Daniel. The membership fitness facility allows members to "swipe in" to a state of the art gym facility on the ground floor with classrooms and tanning facilities on the second floor. Jacked offers a variety of classes everyday including: Train Insane, POUND, STRONG, Boxing, CrossFit, and Tumbling. The gym offers a variety of membership packages, day passes, and a tanning packages. Personalized athletic training services are also available. In 2017, Jennifer significantly expanded the business by adding a 4,000 square foot facility to include the only CrossFit gym in Wyoming County and began classes in 2018. CrossFit Black Out, is a lifestyle characterized by safe, effective exercise and sound nutrition to accomplish fitness goals, from improved health to weight loss to better performance. In March 2018, the business added Jacked Nutrition, featuring a new App and partnering with a company of registered dieticians. They also offer a free CrossFit class every Saturday at 9 am to the community. No membership or experience required.
---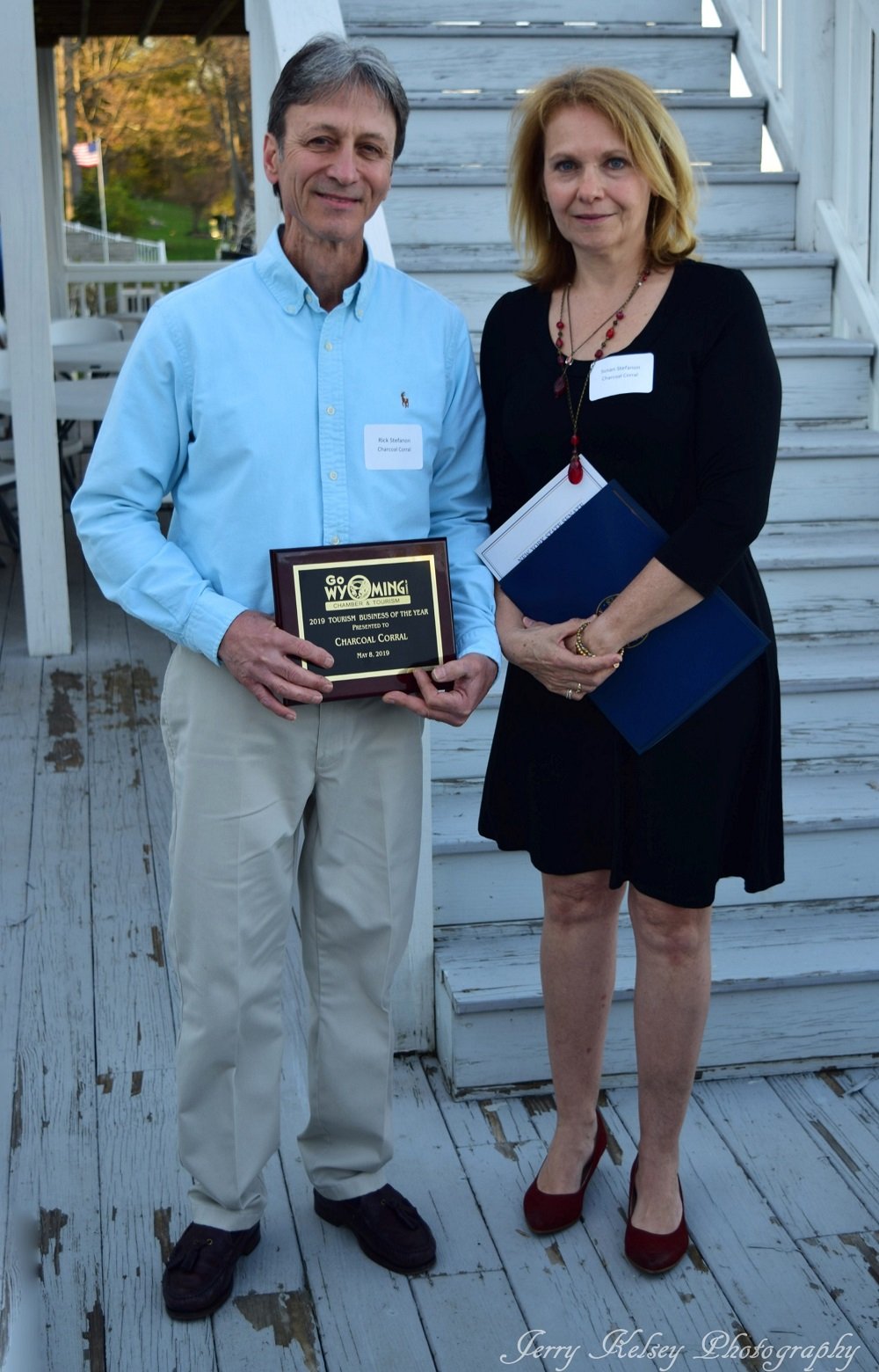 Charcoal Corral and Silver Lake Twin Drive-In – (7037 Chapman Ave, Perry) Now in its 42nd year, the family owned Charcoal Corral and the Silver Lake Twin Drive-in, in Perry, is one of Wyoming County's premier destinations. In addition to the two big drive in screens, they offer catering services, concert series, Cruise and Super cruise nights, Italian night, Southwest BBQ night, an Ice Cream parlor, Pizza shop, full sit down restaurant menu, two snack bars, and karaoke. Business owner Rick Stefanon, has recently completed a number of renovations at the property and will be renaming the popular 18 hole miniature golf area the "Corral Mini Golf and Mining Company," which will now include a 40-foot mining sluice with continuous running water where everyone can mine for gemstones, fossils, shark teeth and arrowheads. Charcoal Corral has been a great summer employer for area youth, and the business frequently supports community events and organizations.
---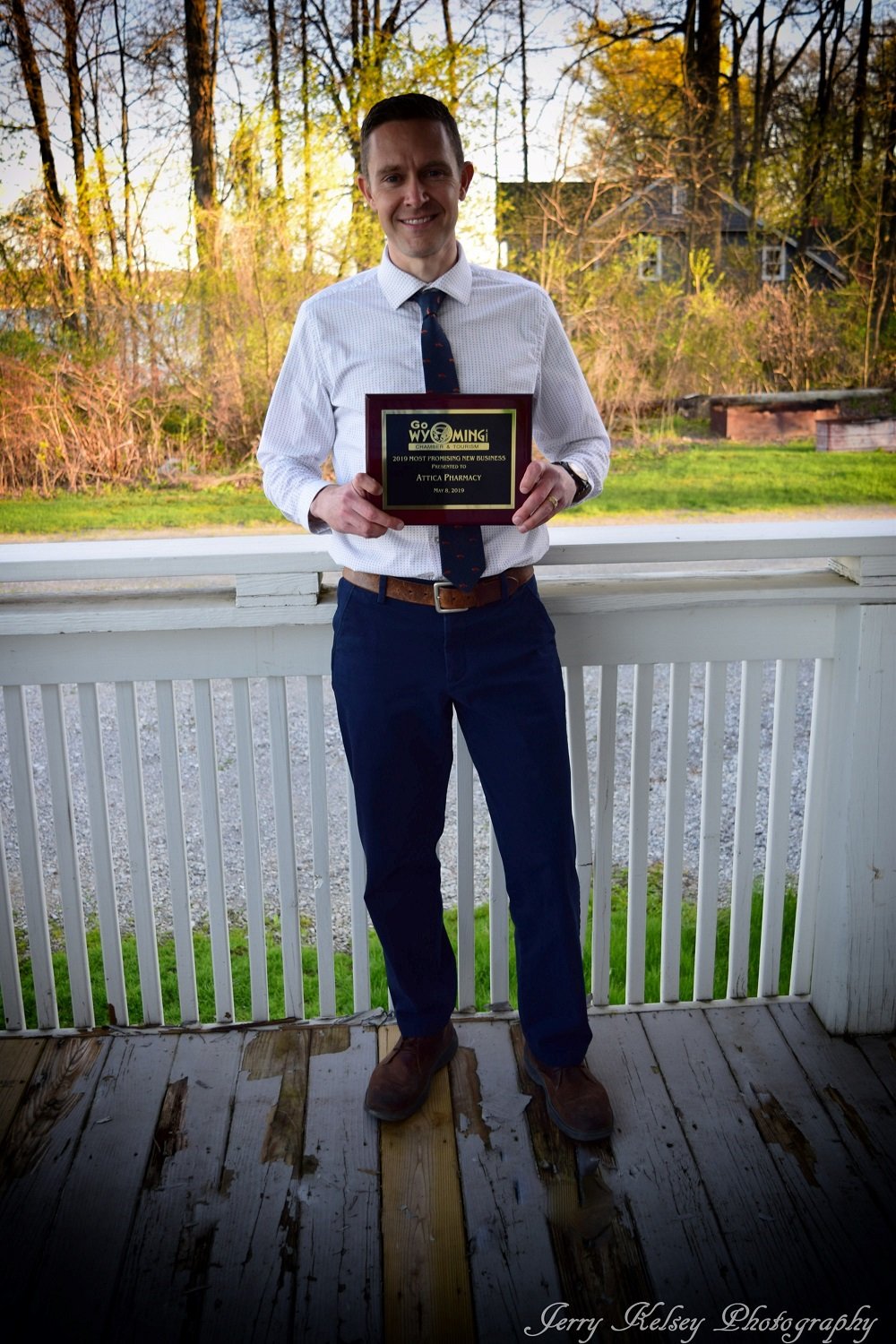 Attica Pharmacy – (2 Market St., Attica) Attica Pharmacy is a small locally owned pharmacy opened in 2017 with the goal of serving the communities of Attica and surrounding towns with the best service and care possible. Owner and pharmacist Ryan LaVarnway, has transformed the historic downtown Bank of Attica building originally built in 1916 into an independent hometown pharmacy ready to welcome in customers. Ryan and his staff of five strive to make every customer happy and want to be the best pharmacy in town and a true part of the community by supporting community organizations through the store. Delivery is available free of charge, and they carry a wide variety of medical supplies/equipment, over the counter pharmacy items, professional CBD products, and toys from Melissa and Doug. Attica Pharmacy offers the latest technology to help customers quickly and conveniently fill their medications including automatic refills, a refill app, web fills, as well as reminders via the app and/or text. They are also community minded supporting local community groups and organizations, and recently held a donation program called 'Rx for Charity Drive," donating a portion of every prescription filled to one of 5 designated charities (4 local and 1 veteran-based).
---